Packing Service for Home Moving
Moving time means packing time. If you're in the Ottawa Gatineau area and you're moving, packing is the biggest time drainer of the move process.
Need packers for your office or commercial move?
Packing and crating services often get overlooked in the hustle and bustle of moving, and for that reason packed items, or items that should have been packed, are the most commonly damaged during the moving process.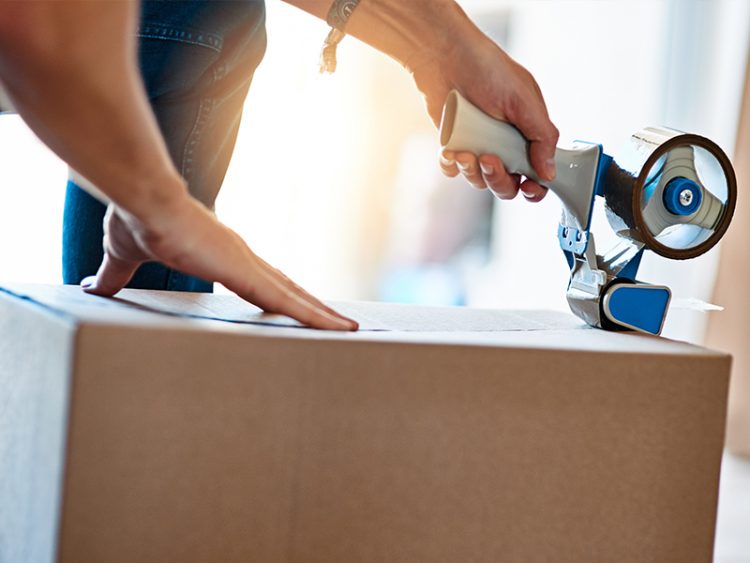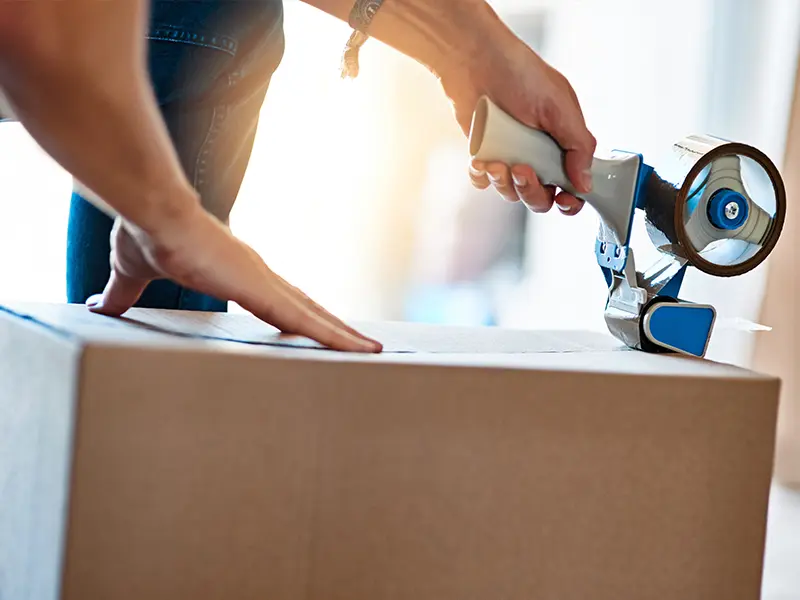 Ottawa Gatineau Professional Packers
Having your home professionally packed takes the stress out of relocating. Our friendly professional crews;
Will arrive at your home a day or two before your intended move date
Use specially designed packing materials
We carry specially designed cartons for framed artwork and mirrors, hanging clothes, and delicate china and glassware
Pack items so they are secure in their boxes and don't get damaged in transport
Not all moving companies pack and unpack, due to the added liability, but at DG MacDonald we are so confident in our techniques, we guarantee your belongings are safe when packed by us.
Packing Tips for Moving
If you've decided to tackle the task of packing your belongings on your own, there are some packing ideas you should keep in mind:
Moving companies will not assume liability for damages to owner packed items unless the container is visibly damaged
Use lots of paper/bubble wrap/linens to keep items from being able to move inside the box while they're in transit
Pack dresser drawers with soft, non-breakable, non-paper items. Fill excess space with packing paper
Be sure to pack everything, this includes lamps and shades, framed artwork and mirrors
Pack heavy items like books, magazines, and files in small boxes. Be sure to empty filing cabinets, and desk drawers
Use tape!! Do not fold in the flaps of the boxes to close the bottom or top
Use standard moving cartons, not liquor store, or grocery store boxes
Unpacking Services in your new home
DG MacDonald Moving & Storage and our long distance moving network provider (United Van Lines) offer unpacking services. Of course, this doesn't mean that we're going to put everything in cupboards and drawers so you can never find it, but rather open cartons, unwrap items, ensure there is nothing damaged, and place them neatly on surfaces near where you want them to go.
Call now to book your move, or get a free, no-obligation in-home estimate with one of our knowledgeable consultants.