Senior Moving Services Ottawa-Gatineau
Since 1971, DG Macdonald and its caring team members have been committed to providing the best quality services to all of their customers, but Moving seniors often comes with unique challenges. If you or a loved one are a Senior citizen looking to make a move, whether it be downsizing, or moving to a retirement or nursing home, we have the compassionate touch that will make your delicate move go smoothly. Ask about our seniors' discount and get a free quote now!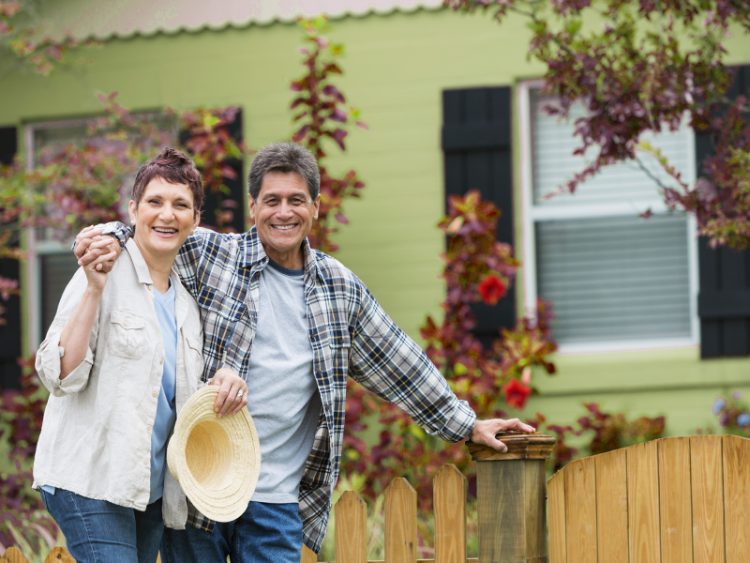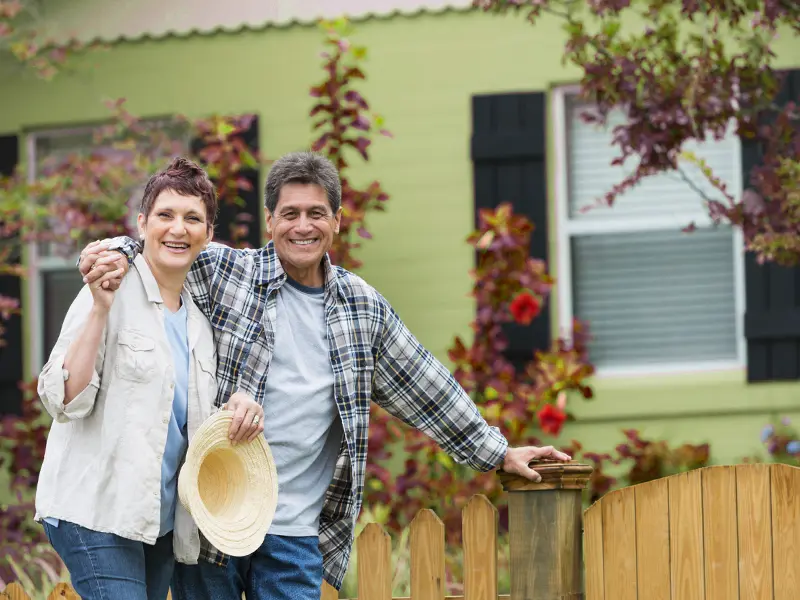 Help for Seniors Moving on Fixed Income
At DG MacDonald Moving & Storage, we realize many seniors are living on a fixed income. That is why we offer a seniors' discount, as well as senior support services that help our customers save money, and make the most out of the money they spend. We make every effort to provide moving help for seniors at the lowest possible cost.
Moving help for Seniors
Whether you are:
Choosing to downsize to a smaller home, or
Relocating to a senior residences, or
Moving and storing treasured items and furniture, or
Moving items International Moving
We have the proper storage facilities that are secure and climate-controlled for any heirlooms you may want to keep.
Let DG Macdonald be the winning formula for your senior moving events.
RELATED CONTENT: Useful Checklist to help when moving seniors.