Office And Commercial Moving Services in Ottawa-Gatineau
Whether you have 5 employees, or 500, or somewhere in between, if your business is relocating, DG MacDonald is an experienced office and commercial moving company, and can help you keep your downtime to a minimum. Our expert crews are experienced in commercial moving of all kinds, including:
Volumes, and ordered files
Stock and inventory of all kinds
Office furniture and contents, including cubicles, and systems furniture
Office computers and printers
Equipment like industrial printers, or commercial kitchen appliances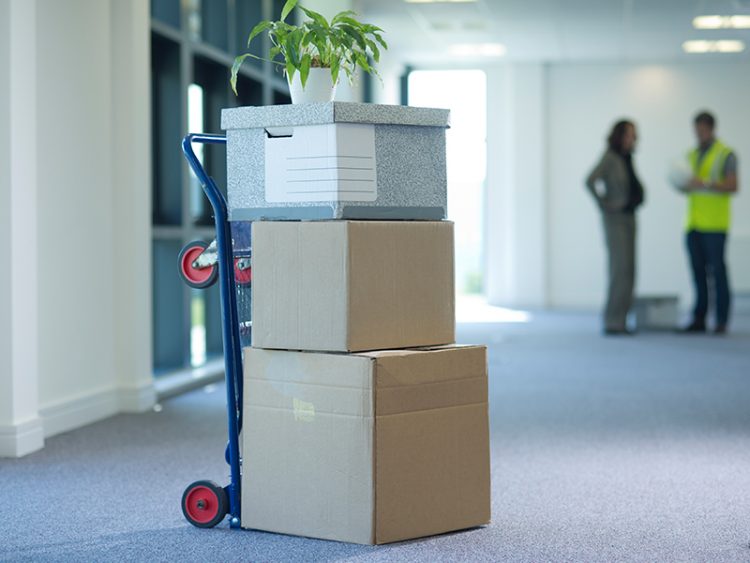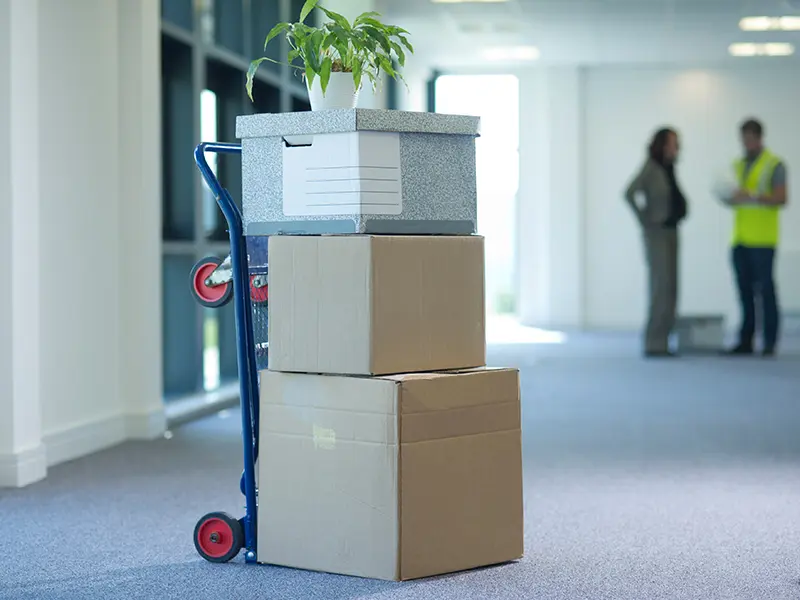 Moving Your Business in Ottawa Gatineau
Before the physical move of your office, shop, or store, there is a lot of planning and organization that has to happen. Our Knowledgeable staff can help you make all the preparations, including:
Getting color coded, printed, easy to remove stickers to label your business' furniture, bins and cartons, computers and equipment
Getting bins and/or cartons to pack your staff, your store, or anything else
Create Blueprints, or floor plans for the layout of your new space
Make a plan to keep stock, or inventory in order throughout the move process
Book Elevators, and make other arrangements with property management
Orchestrate your move to keep your business running for as long as possible
Be Prepared for Your Commercial Move
Here are a few tips to help you make your commercial move quick and easy, and get back to business:
Measure your new space, so that you can see exactly what will fit where
If you lease technology, like printing stations, or computer equipment, contact your leasing company, sometimes they insist on moving the equipment themselves.
Book elevators, and make other arrangements with property management well in advance
Print floor plans on legal paper, and post them throughout your new space so that crews can quickly place items in their correct places
Move computers and workstations last, so your staff can keep working for as long as possible
Make sure to find out if your new space has dock access
Office Re-arrangement Services
If you are looking to re-configure your office layout, DG Macdonald Moving & Storage offers office rearrangement services that can help. The service includes disassembly and reassembly of systems furniture or cubicles, disconnect and reconnect of computer workstations, and reconfiguration of workstations. We also offer moving bins, complete with labels and zip ties for added security.
Call now to book your move, or get a free, no-obligation in-home estimate with one of our knowledgeable consultants.