International Moving Companies
Planning an international move? Trust Ottawa-Gatineau top International movers to simplify a complicated process, keep it affordable and get your belongings to their international destination safely. We have a wide array of services that ensures your property is protected in transit and that minimal delays will keep you from getting your belonging on time. We provide the highest quality of service, so you can rest assured that your goods will be cared for from your current home, to your international destination. All of our staff are specially trained, and experienced in international moving, so our move coordinators can provide you all the necessary customs information, and our crew will carefully prepare your belongings for international transport.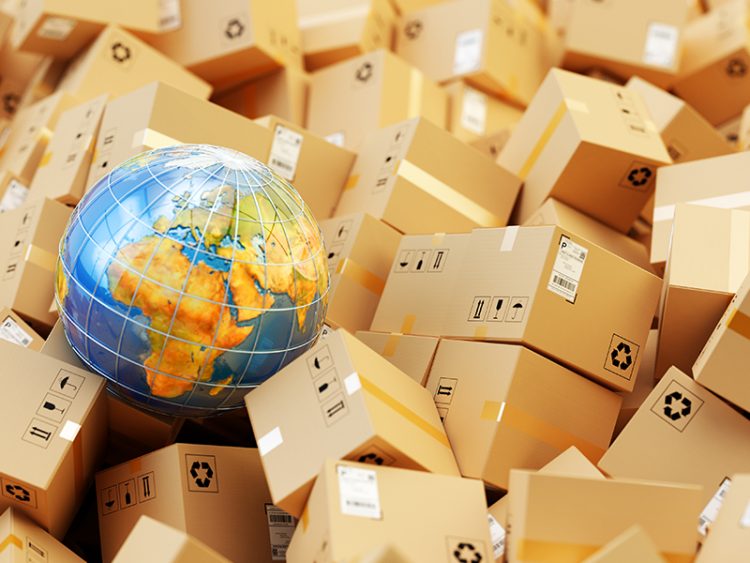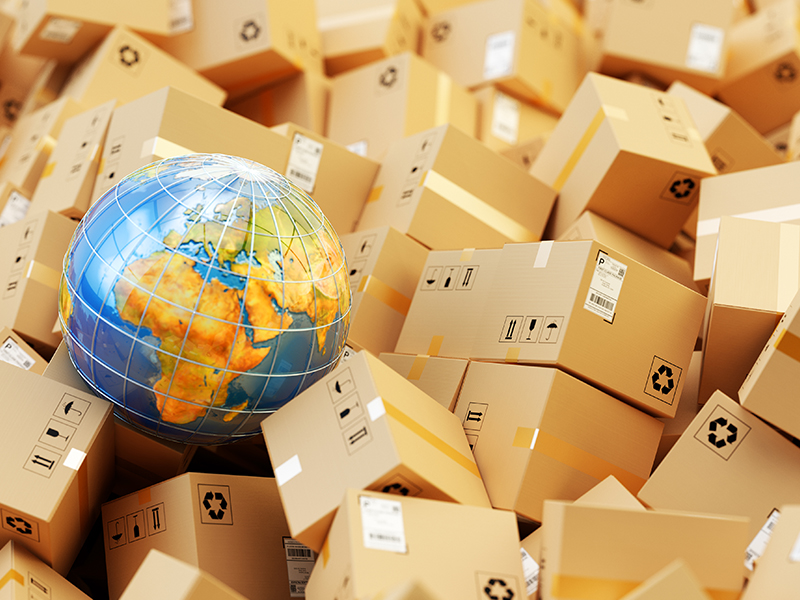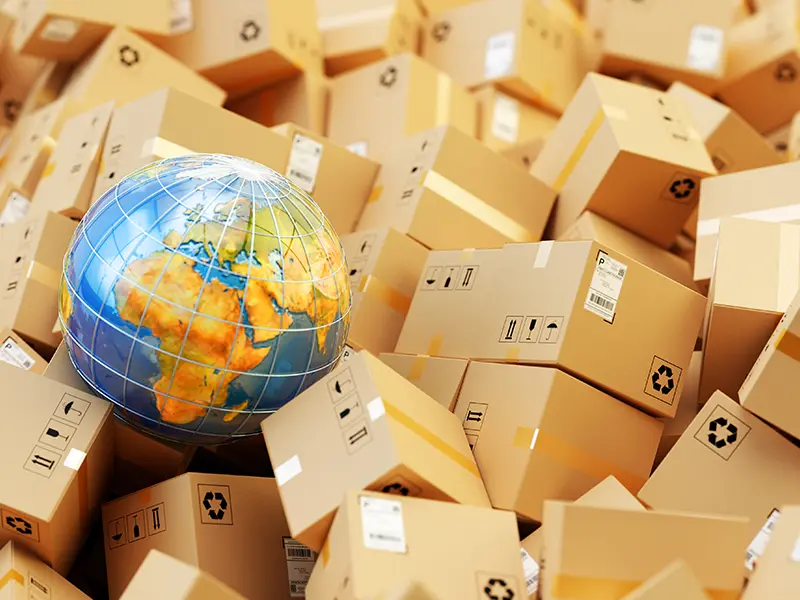 The Cost of moving Internationally
The costs involved with moving internationally, particularly overseas, varies greatly depending on your destination. Be sure to examine the charges for the container, and wrapping and packing in the estimate provided by your movers. Also, take note of the material your mover intends to use to prepare your shipment, and be sure that it provides moisture protection, and padding. The charges for delivery at destination will reflect the relationship your International Mover has with their counterparts, as will the services that are offered at destination.
Moving Network
Through our affiliation with United Van Lines, and Mover One International, we have access to a vast network of top quality container shipping lines, and airfreight companies. It also allows us access to satellite tracking of shipments, and the most current customs and cultural information. United also offers Neighborhood Packages, which provides you with detailed information about your destination community, including information about schools and hospitals, and even the electrical infrastructure, so you will know if your electronic devices will work.
Customs
Our Canada Customs bonded warehouse allows us to receive household shipments from overseas and hold while they await customs clearance. Our staff are experts on customs regulations, not only here in North America, but all over the globe. We can provide you with all of the necessary customs information for your destination country to ensure your goods clear customs problem free. Through our Mover One network of overseas agents, we can assure a complete and full service move. This refers to the process from the original free in-house survey to, to the delivery, unpacking, and removal of packing materials at the destination. Our overseas agents will notify the clients when containers arrive in the port or airport of the destination and assist with customs clearance.