Ottawa-Gatineau Local Moving Services
Living in Ottawa-Gatineau and trying to decide whether to hire local movers, or to try and tackle your move yourself? Experienced Movers can help you pack the contents of your home, wrap and prepare your furniture, and get you moved into your new home quickly and with as little frustration as possible. DG MacDonald Movers has been moving the Ottawa region, Gatineau QC, and all over Québec, for over 40 years, and we can help you too!
We're members of the Canadian Movers Association!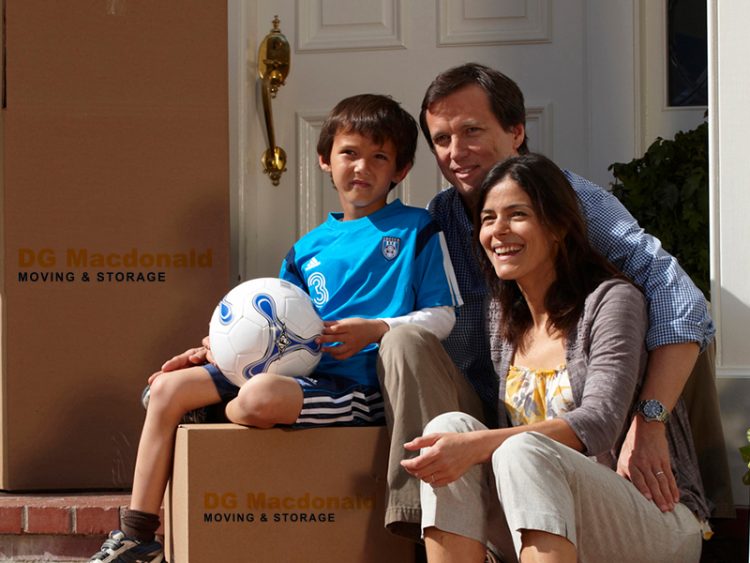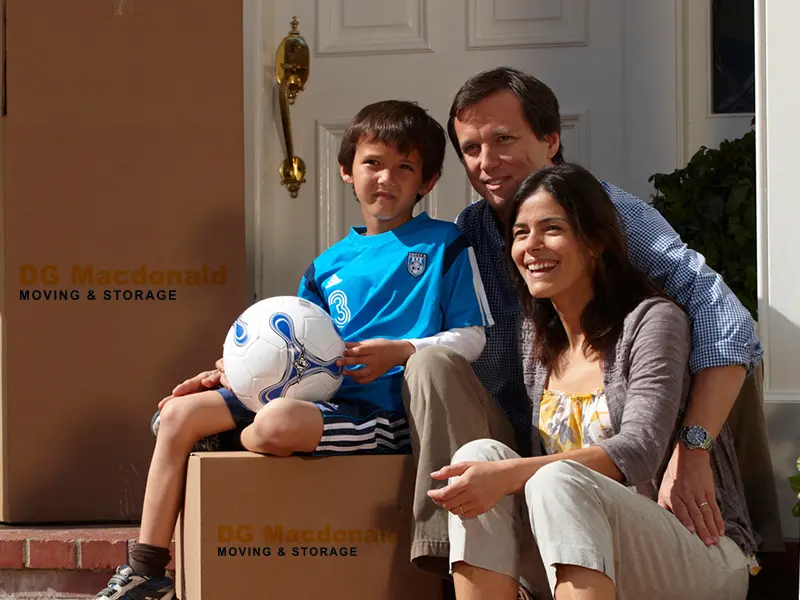 Hiring a local moving company VS Do-it-yourself moving
Do-it-yourself Moving in Ottawa-Gatineau
Labour intensive
Risk of injury
Risk of damage to belongings
Not all of the right equipment, e.g. floor coverings, appliance carts and dollies.
Hiring Local Ottawa-Gatineau Movers
Friendly and professional experts
All furniture wrapped
Expertly loaded on to moving van
Home protected with pads and floor coverings
Money saving tips for Moving
If you are looking for ways to keep the hours, and therefore cost down, here are some tips:
Strip and take apart your beds, and remove dresser mirrors.
Make sure that every small item is packed in a box or container, including lampshades.
Leave soft, non-breakable, non paper items in dresser, and cabinet drawers. If drawer isn't full, fill it with packing paper.
Move all of your boxes to the garage or main floor.
Stay by the door during the unload, to effectively direct the crew.
Call today to book your move, or schedule a free, no-obligation in-home estimate with one of our knowledgeable consultants.
Replacement value protection – added peace of mind
We do also offer additional replacement coverage for your belongs, on the move, and while in storage. We always recommend that you first check with your home insurance provider, as they often do have policies that cover local moving and storage.
Our optional replacement value protection is based on $10 of coverage per pound of the shipment. For example, if your shipment weighs 2000lbs, the minimum Replacement Value Protection would be $20,000. You are free to increase the coverage as you see fit, but must purchase at least the minimum.