Replacement Value Moving Protection
Want added moving protection while moving? We also offer added peace of mind with additional replacement coverage for your belongings, on the move, and while in storage. We always recommend that you first check with your home insurance provider, as they often do have policies that cover local moving and storage.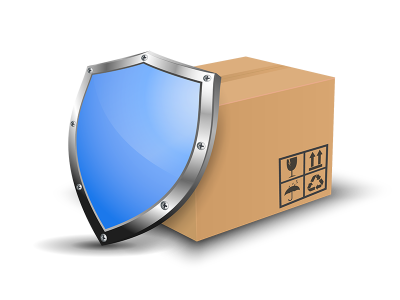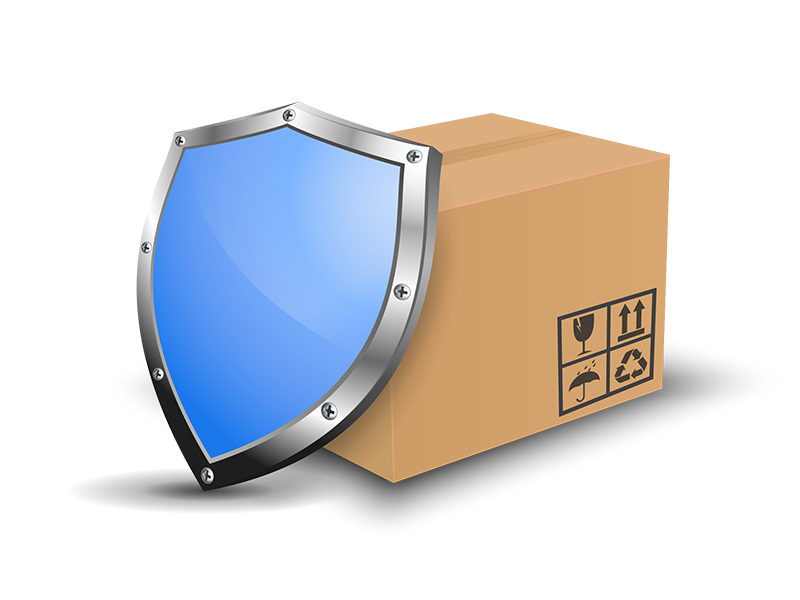 Our optional replacement value  protection  is based on $10 of coverage per pound of the shipment. For example, if your shipment weighs 2000lbs, the minimum Replacement Value Protection would be $20,000. You are free to increase the coverage as you see fit, but must purchase at least the minimum.
For storage shipments, the rate is $1/Month per $1000 of RVP, so for $20,000 the monthly charge would be only $20.
Contact us for more information on added *coverage.
Value Protection is offered by our Long Distance Moving Network Provider  *United Van Lines.
What is Moving Protection Replacement Value Coverage? An Article from The Canadian Movers Association Explains
Understanding moving protection is complicated, but necessary. The number one complaint for CAM is consumers who didn't understand if and how
much their household goods were protected.
Released Value Protection is the basic coverage that is contained in all contracts for moving of household effects and is included in the cost of your move.
Under released valuation, the mover's liability is limited to $0.60 per pound ($1.32 per kg) per article for household goods under provincial conditions of carriage regulations. This would mean that a table weighing 100 lb. that is being shipped and which is damaged beyond repair would result in a cash settlement of $60 (100 lb. x $0.60 per lb.) even if the actual replacement cost of the table were $1,000.
Released valuation limits your claim to a maximum amount which is based on the total weight of your shipment (including the weight of cartons). For example, in the unlikely event of a total loss, let's say by fire, your maximum protection would be $0.60 per pound multiplied by the weight of your entire shipment If your shipment weighed 5,000 lbs., the maximum settlement would be $3,000 (5,000 lbs. x $0.60 per lb. = $3,000).
Released valuation is generally not adequate because it provides only minimal coverage.
Consider these alternatives.
You should check with your insurance agent to find out if you have alternate insurance on your household possessions that provides a complete, all risk protection during loading, unloading, transportation and storage. Most homeowner policies do not cover you in this situation.
Occasionally, a special rider can be purchased from your insurer but the premium is usually higher than purchasing Replacement Value Protection coverage from the mover.
If Released Valuation and your home insurance together are not adequate, then you should purchase the Replacement Value Protection that the mover is offering.