Professional Long Distance Moving Company in Ottawa-Gatineau
You've started an exciting new chapter in your life. Let our team of long distance movers take the stress out of your long distance move. DG MacDonald Moving has a spotless record of completing long distances moves on time and within the customers budget. Our Ottawa-Gatineau long distance moving team has – years of experience moving families all over the US and Canada, and as a member company of United Van Lines, we guarantee our large network of trucks can get you where you need to be, on time.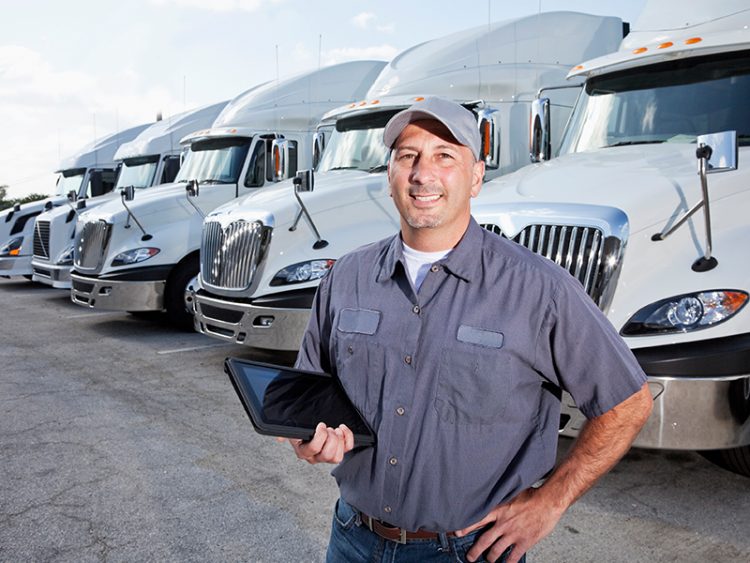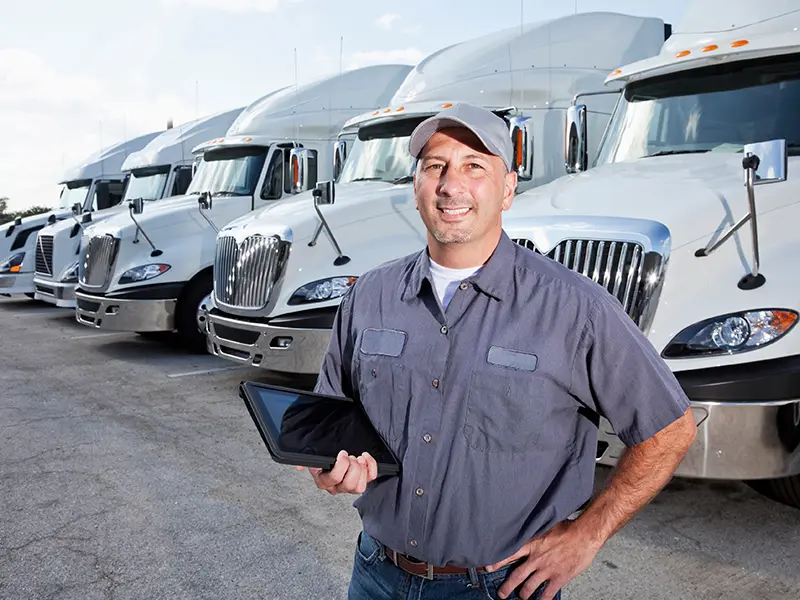 Money Saving Long Distance Moving Tips
Make sure everything is packed securely in quality cartons or containers. We offer packing services and packing material.
When choosing a long distance moving company, you should make sure they are bondable, and associated with a reputable van line, like United Van Lines.
Long distance moving companies charge based on weight, and distance, so try to eliminate unnecessary weight before you move. Things like paper and canned food are very heavy.
Request and Review your pre-move inventory, if you have a visual estimate preformed.
Long distance moving services
When you choose DG MacDonald, these are the services you can expect to see:
Home preparation, covering floors, banisters, and removing doors and other obstacles where necessary.
Pad wrapping of all furniture.
Plastic wrap for upholstered furniture.
Disassembly of standard furniture. Items like universal gyms, hot tubs, or pool tables may require special servicing.
Tagging and Inventorying of entire shipment.
At your new home, our crew will carefully unload, unwrap, and place your belongings to your liking. We will also remove all debris, like cardboard, tape and paper. Fill out our quick quote form and will get back to you right away.